The Sales Performance Improvement Experts
Experts in Sales Training, Recruitment and Strategies to Increase Sales in Kenya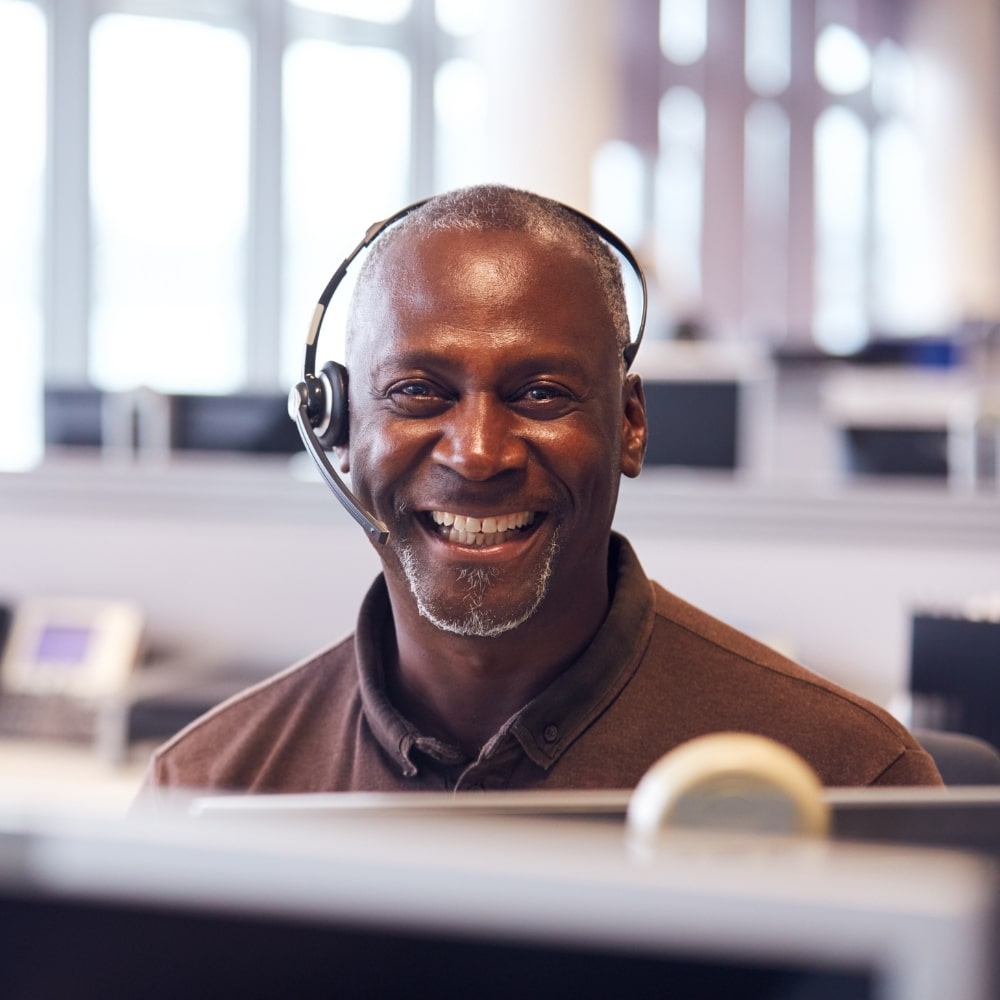 About Us
Growth Partners respect the needs and expectations of its employees and clients. Growth Partners does not discriminate against clients, employees, or suppliers.
Sales training
Sales coaching
Sales management structures development
Sales growth strategy
Sales force recruitment
Sales psychometrics testing
Sales academy development
Sales enablement support.
Commitment to Sales Results: Growth Partners is the only consultancy firm in the region specializing in sales performance improvement. While there are a few sales training firms in the market, we are the only players in the field who view sales training as a component of a bigger engine that drives sales results. As such, our training approaches are focused on achieving company sales results.
Our Philosophy: Sales Training is an investment that must be judged on its ROI. As such all aspects of the training from training design, delivery, and post-training reinforcements must take this into account. The methodologies, activities, and tools must all align to maximize the ROI on sales training spend.
Approaches: We use training development and delivery approaches that are based on global best practices customized for the individual business context. This is unlike other players who are tied to methodologies that though great where they were developed are not practical in the local context.
Non-performing sales team
Stagnated sales
Low conversion rates
Losing to cheaper competitors
High team turnover
Unstructured sales approach
Lack of selling skills
Hiring wrong sales people
Sales competitiveness
Long ramp-up time
Results enjoyed by our clients
Sales improvement by upto 300%
More salespeople achieving targets
Reduction in sales team turnover
New hires start producing quickly
Improved closing rates
Increase in closed deal size
Increase returns on sales investments
Sales Performance Metrics
Sales Performance Metrics