Sales Strategy Development & Execution For Optimum Success
Maximize Your Business Sales Performance Capabilities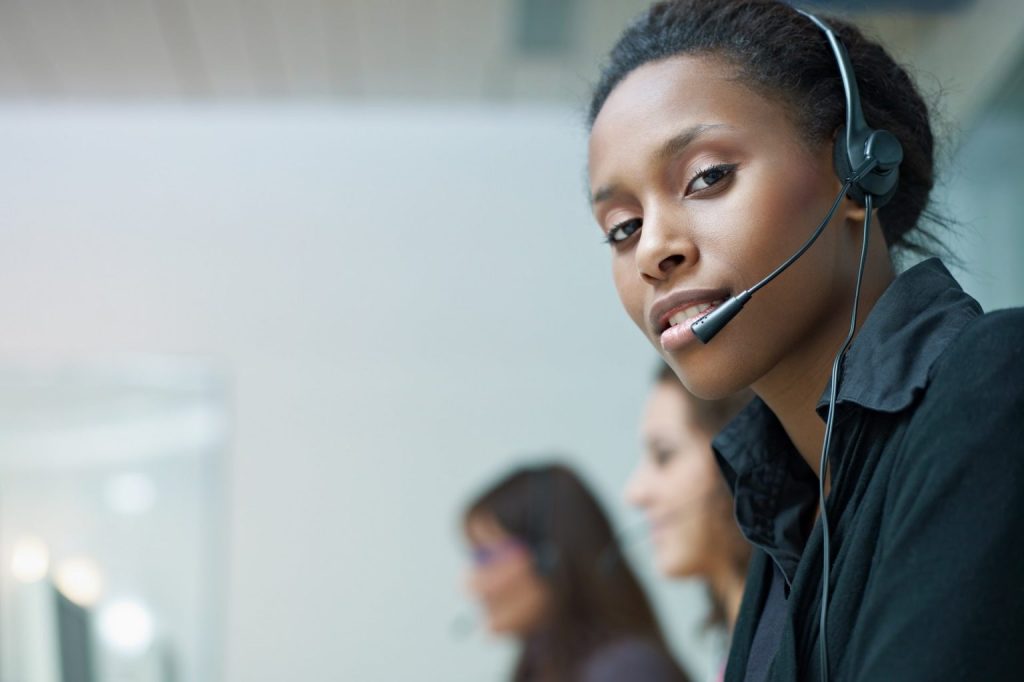 Sales Improvement by upto 300%
More Salespeople Achieving Targets
Reduction in Sales Team Turnover
New hires start producing quickly!
Increase in closed deal size!!!
Increased Returns on sales investments
Wondering what could be the bottlenecks in your sales strategy?
Worry no more, our Sales Experts will help you identify the bottlenecks in your sales strategy and design customizable solutions to fit your unique business needs
We have helped businesses identify their hidden asset and supported them to create a sales approach that is right for their business and market.  Our sales experts have developed the optimal sales management and sales compensation structures.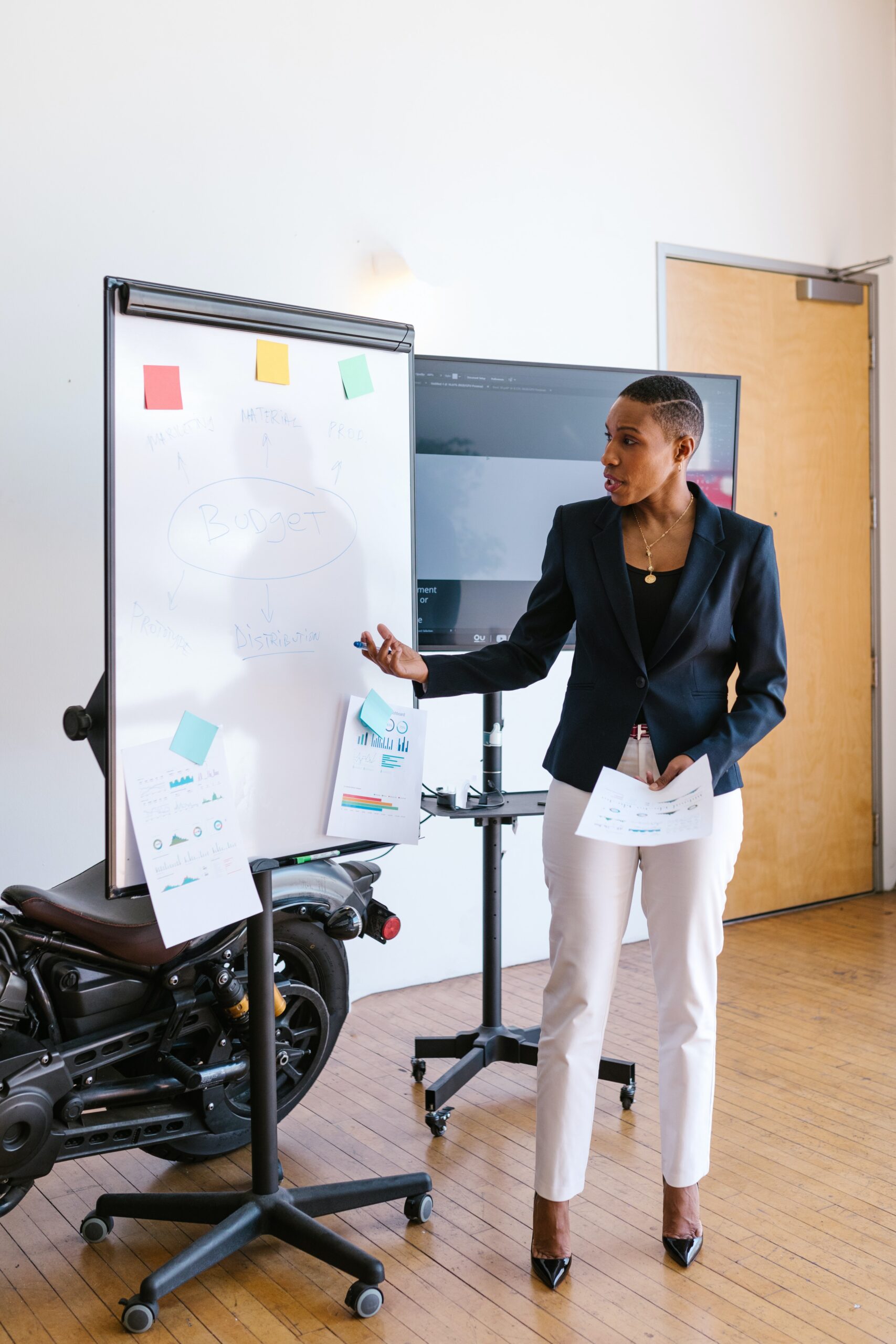 Sales Strategy Consultancy & Advisory Areas
Sales Management Structures
Sales Strategy Problems we Have Solved
Non-Performing Sales Team
Stagnated Sales
Low Conversion Rates
Losing to Cheaper Competitors  
High team turnover Unstructured sales approach
Lack of Selling Skills
Hiring wrong salespeople
Sales competitiveness
Long ramp-up time
Unengaged sales people
Sales Strategy Problems we Have Solved
Your business may be at a stage where it requires a sales manager but doesn't have the resources to hire a full-time sales head. If that is the case we provide you with sales management services that can help you achieve your goals affordably.