THE CLIENT
Our client had been in business of supply of office equipment and furniture for eight years by the time
we first interacted. The owner of the business met with my wife in a church service and on learning
what I do she asked that I call her to set up an appointment. On the following Monday afternoon we
met.
The business ran a showroom near a major shopping mall in Nairobi. The showroom displayed most of
the products the business dealt. A few walk customers bought also bought directly from the showroom.
The bulk of the firm's sales was generated by the owner and sales people who went out to pitch the
firm's products and response to tender invitations that were advertised in the newspapers.
The firm's clientele was predominantly public sector institutions and international NGOs.
SALES PROBLEMS
Once we (Growth Partners Consultants) got in we immersed ourselves in the businesses accounting
data, we spoke to employees and the owner.
We asked a lot of questions and listened hard. We picked out trends and followed problems beyond the
obvious symptoms to root causes of the problems.
From this exercise we identified these four problems to be the most pressing at that point and once
addressed the firm will be in a better place to address others.
Overreliance on the owner to generate sales
The owner was previously employed in a similar business before she left to set up her own firm.
She relied mainly on the experience and contacts she had made in the last to generate Kshs 58
Million of the Kshs 70million that the business did in the previous year. By the time we met the
proportion was far much higher.
Stagnated Sales Growth
The firm's sales had stagnated at Kshs 70million for the last 3 years and the current year did not
seem like it would change positively due to post election violence that had hit the country in the
year. However hard the owner and employees worked they ended up on the same ceiling.
Sales Hires who didn't Stick
The business struggled to hire right sales people who had the personality, skills and motivation
to hack selling to government and other organizations. Whenever they got someone who looked
like a good match, the person left within a few months out of frustration or availability of greener
pastures elsewhere.
Sales Team that did not Hit Targets
Those who stayed took years to start generating sales and none of the existing 4 sales people
had done more than 50% of their sales targets since employment.
As a result of these sales challenges the firm was experiencing major cash flow problems. It
was unable to service many customer orders. Customers were furious and rarely did they buy
again from the firm after the first bad experience.
The firm had never engaged any consultant before but at that point they were open to any help
that came their way especially if it was within their means to pay for it.
SOLVING THE PROBLEM
After initial analysis of the situation and presentation of the business's problem in a way that made
financial sense to the firm they engaged our services for one year. Our mandate was to help them turn
around the sales situation.
It appeared like a daunting task but we were willing to dare and the client had confidence that we could
do it especially after we gave measurable outcomes from the consultancy engagement. Milestones
were agreed upon and captured in the contract. We were willing to be held accountable for the
outcomes.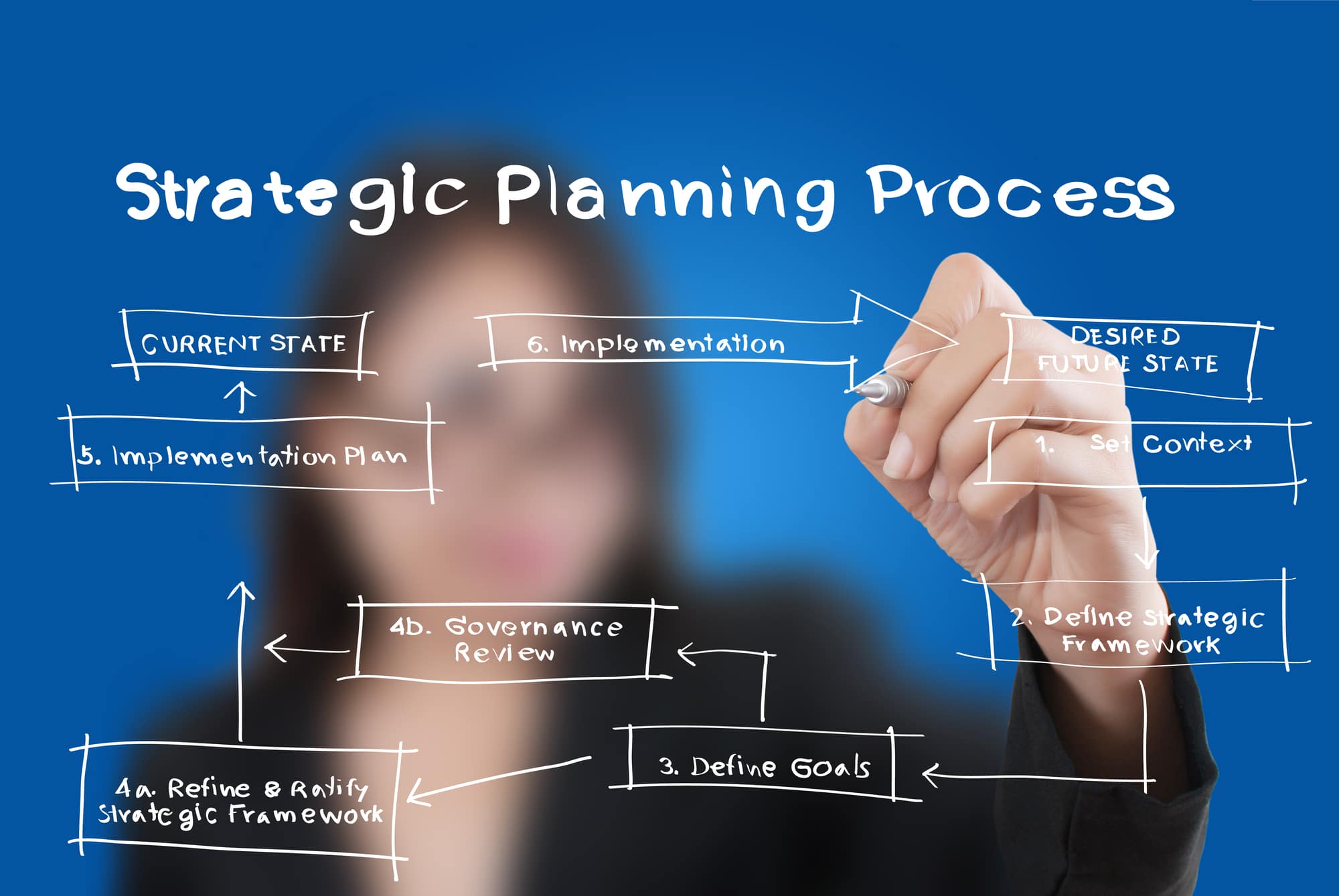 Strategic Planning that Grew Revenues from Kshs 96Million to Kshs 300Million in 10Months
They got to know about us through one of our strategy articles. They got impressed by our simple philosophy of creating actionable plans over impressive academic pieces. They called us for a meeting. Unlike many other people who call for our assistance they were not in a crisis. Their business was doing well by many SME standards. They were working hard to achieve their dream turnover of Kshs 100Million in 2013. Although they desired it so much they were still finding themselves being held back by forces they could not explain. From what they told us we figured out that they were too tactical in their business decisions. We challenged them to have a strategic approach to how they did things. Since they did not have a strategy they asked us to guide them in developing one. A month later we went to Naivasha for a strategic development and planning workshop. The meeting brought together a team including the key sales people, general manager, business development manager, head of sales, sales team leaders and the managing director. My role was to guide them through the process. I was to help create the right climate for the process to achieve its intended goals. I assisted in exploring and evaluating growth opportunities; I questioned and challenged various business paradigms that the managers held; I guided in uncovering the factors that held back the organization; and I nudged them to push their imagination beyond what was comfortable. We had a lovely time. We came up with financial goals that were 300% more than what they were killing themselves to achieve. We could not believe that we had just done that. But at the end of it everyone was dying to get back to work the following week to implement the strategy. It is 10 months since we came up with the growth strategy and the turnover stands at over Kshs 290 Million. It is clear they will exceed the Kshs 300 million by close of the year. In December we will back in Naivasha to come up with a plan to hit a turnover of Kshs 1 billion in 2014. This is one of the great stories I have had with organizations we have assisted in developing sales growth strategies. When I shared this story recently I was asked I was asked various questions about this particular organization and why they were able to excel in a process that many other firms rarely do well in. Here are some of the reasons why they did so well during the development and subsequent execution of it. My role in all these is guidance and facilitation. They did it themselves.