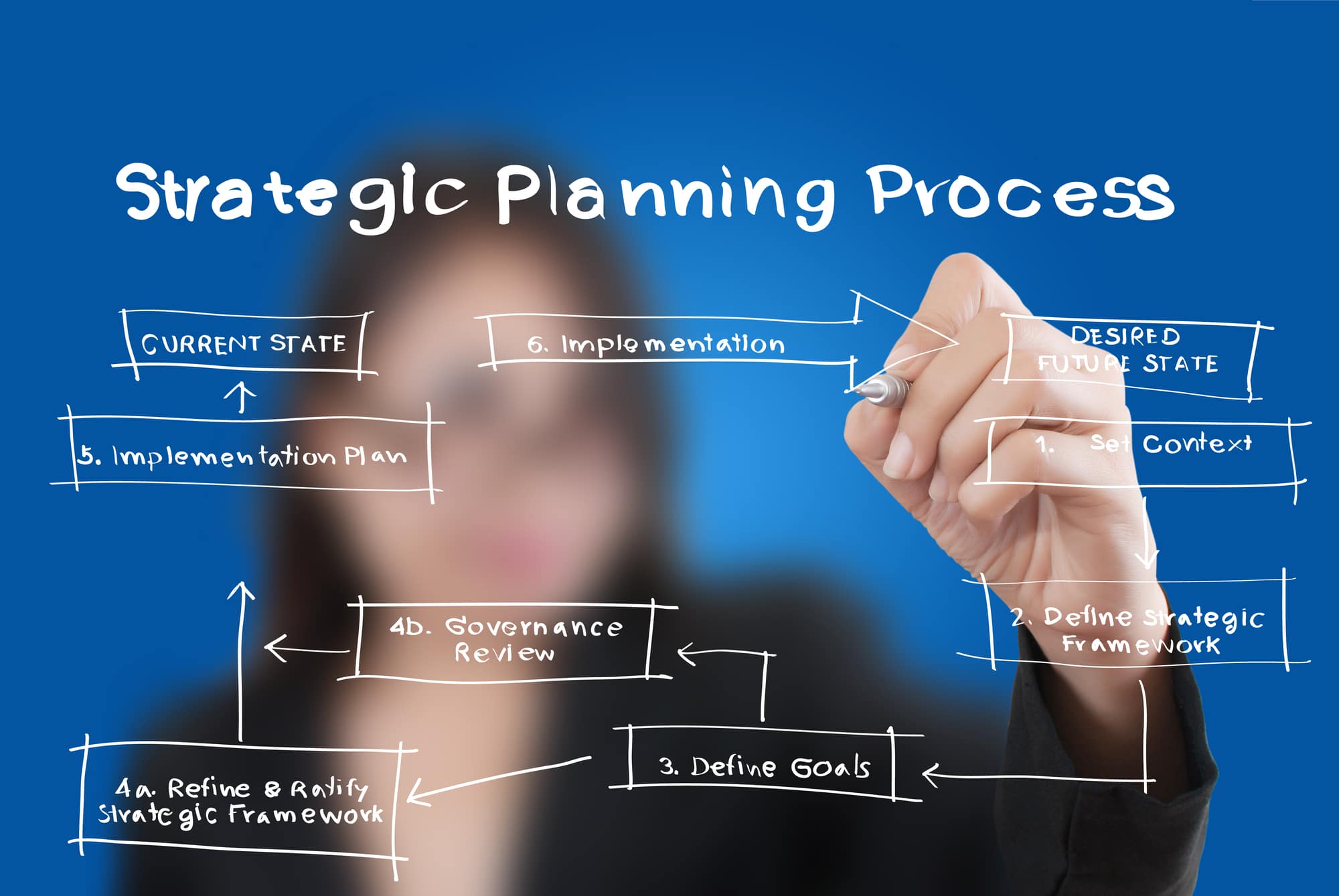 Sales Growth Planning that Grew Revenues from Kshs 96Million to Kshs 300Million in 10Months

They got to know about us through one of our strategy articles. They got impressed by our simple philosophy of creating actionable plans over impressive academic pieces. They called us for a meeting. Unlike many other people who call for our assistance they were not in a crisis. Their business was doing well by many SME standards. They were working hard to achieve their dream turnover of Kshs 100Million in 2013. Although they desired it so much they were still finding themselves being held back by forces they could not explain.
From what they told us we figured out that they were too tactical in their business decisions. We challenged them to have a strategic approach to how they did things. Since they did not have a strategy they asked us to guide them in developing one. A month later we went to Naivasha for a strategic development and planning workshop. The meeting brought together a team including the key sales people, general manager, business development manager, head of sales, sales team leaders and the managing director.
My role was to guide them through the process. I was to help create the right climate for the process to achieve its intended goals.
I assisted in exploring and evaluating growth opportunities; I questioned and challenged various business paradigms that the managers held; I guided in uncovering the factors that held back the organization; and I nudged them to push their imagination beyond what was comfortable. We had a lovely time.
We came up with financial goals that were 300% more than what they were killing themselves to achieve. We could not believe that we had just done that. But at the end of it everyone was dying to get back to work the following week to implement the strategy.
It is 10 months since we came up with the growth strategy and the turnover stands at over Kshs 290 Million. It is clear they will exceed the Kshs 300 million by close of the year. In December we will back in Naivasha to come up with a plan to hit a turnover of Kshs 1 billion in 2014.
This is one of the great stories I have had with organizations we have assisted in developing sales growth strategies.
When I shared this story recently I was asked I was asked various questions about this particular organization and why they were able to excel in a process that many other firms rarely do well in. Here are some of the reasons why they did so well during the development and subsequent execution of it. My role in all these is guidance and facilitation. They did it themselves.